Finding Inspiration When You're Stuck Inside
It has now been roughly four months since our quarantine first began. That means four months of video calls, four months of furry coworkers, and four months of adjusting to our new home offices in whatever form they may take.
While modern technology does keep us constantly connected, it isn't a perfect replacement for in-person interactions. As a result, our team has had to get a bit more creative when it comes to finding inspiration and maintaining some semblance of sanity.
For some, the key to staying motivated throughout the day can be as simple as taking a break to clear the mind. That's why our Senior Developer Holden keeps his magnetic hourglass close by. Watching the metal shavings trickle down and form ever-changing patterns against the backdrop of his neighborhood is a perfect way for him to reset.
On the other hand, some team members look for ways to stay sharp and to finetune their cognitive muscles. Take our Founding Partner and Creative Director Mark for example. Whenever he needs a creative boost, he breaks out Boggle to play with his wife.
Our creative team has also found inspiration in the various knickknacks and baubles that adorn their at-home workspace. From Associate Creative Director Chris's Mac Dre bobblehead that plays his favorite song to Production Designer Nguyen's collection of stickers, pins, and patches, there's always something nearby that can trigger the next big idea.
And if all else fails, then take a page from Senior Account Executive Devin and keep your favorite cup of coffee close at hand.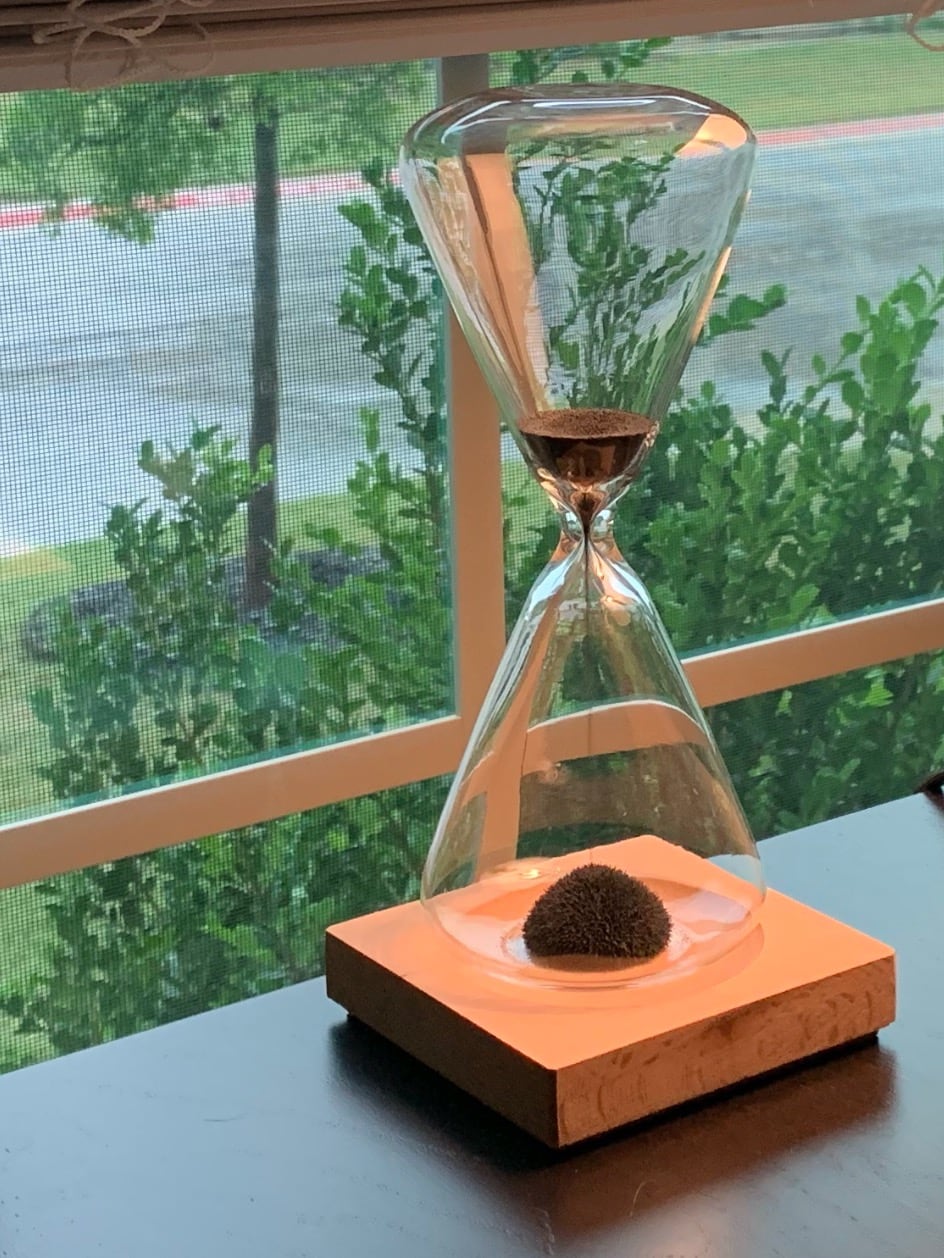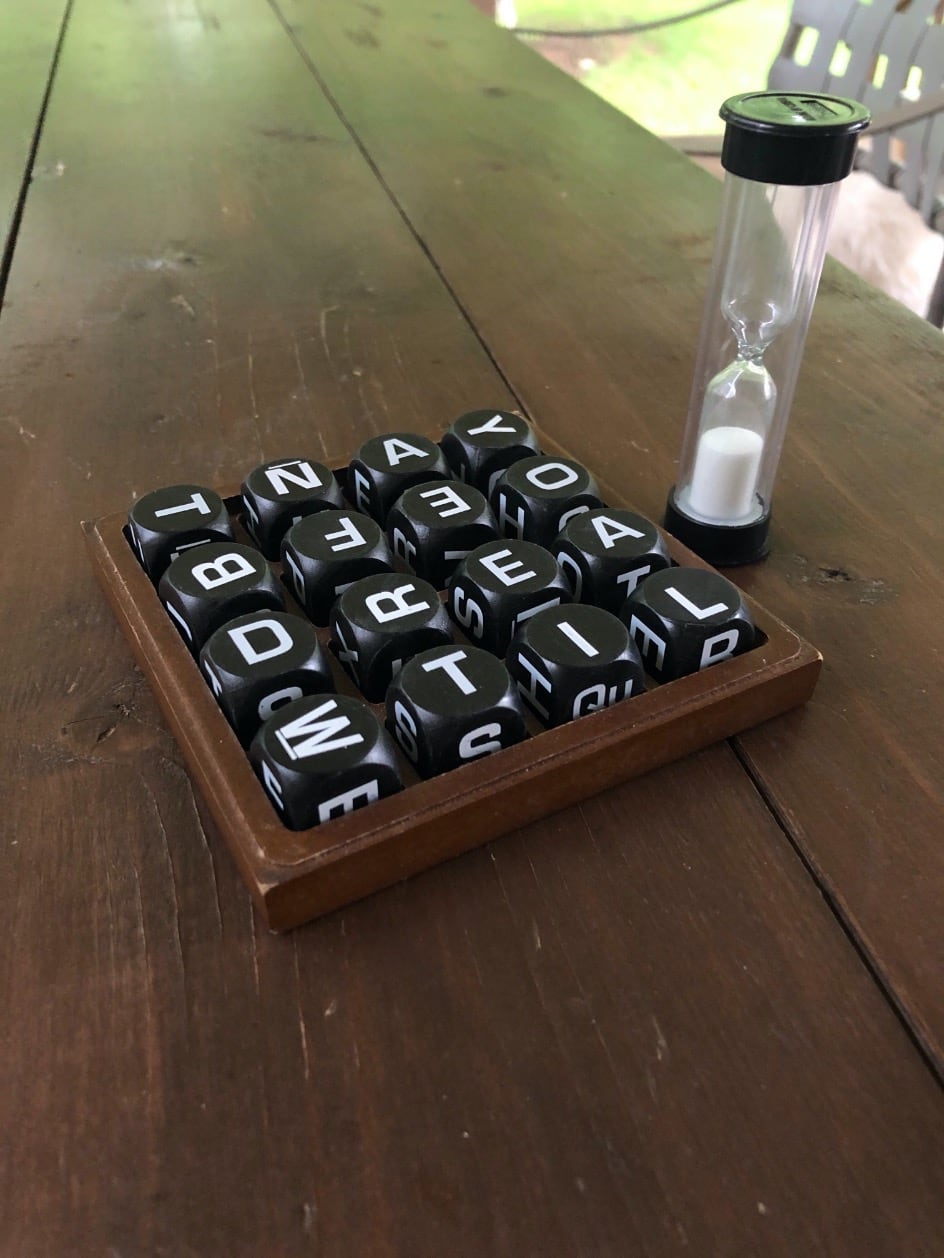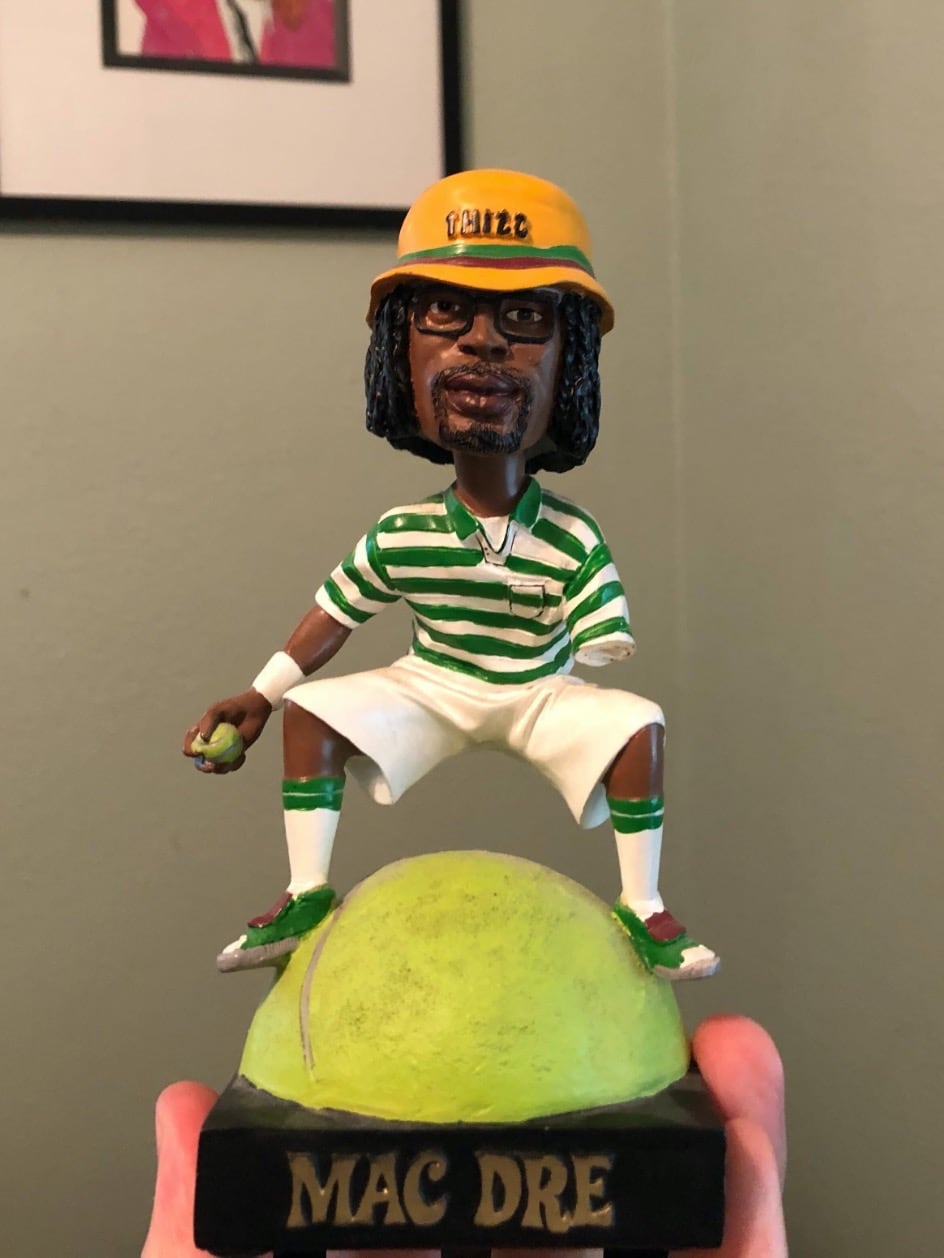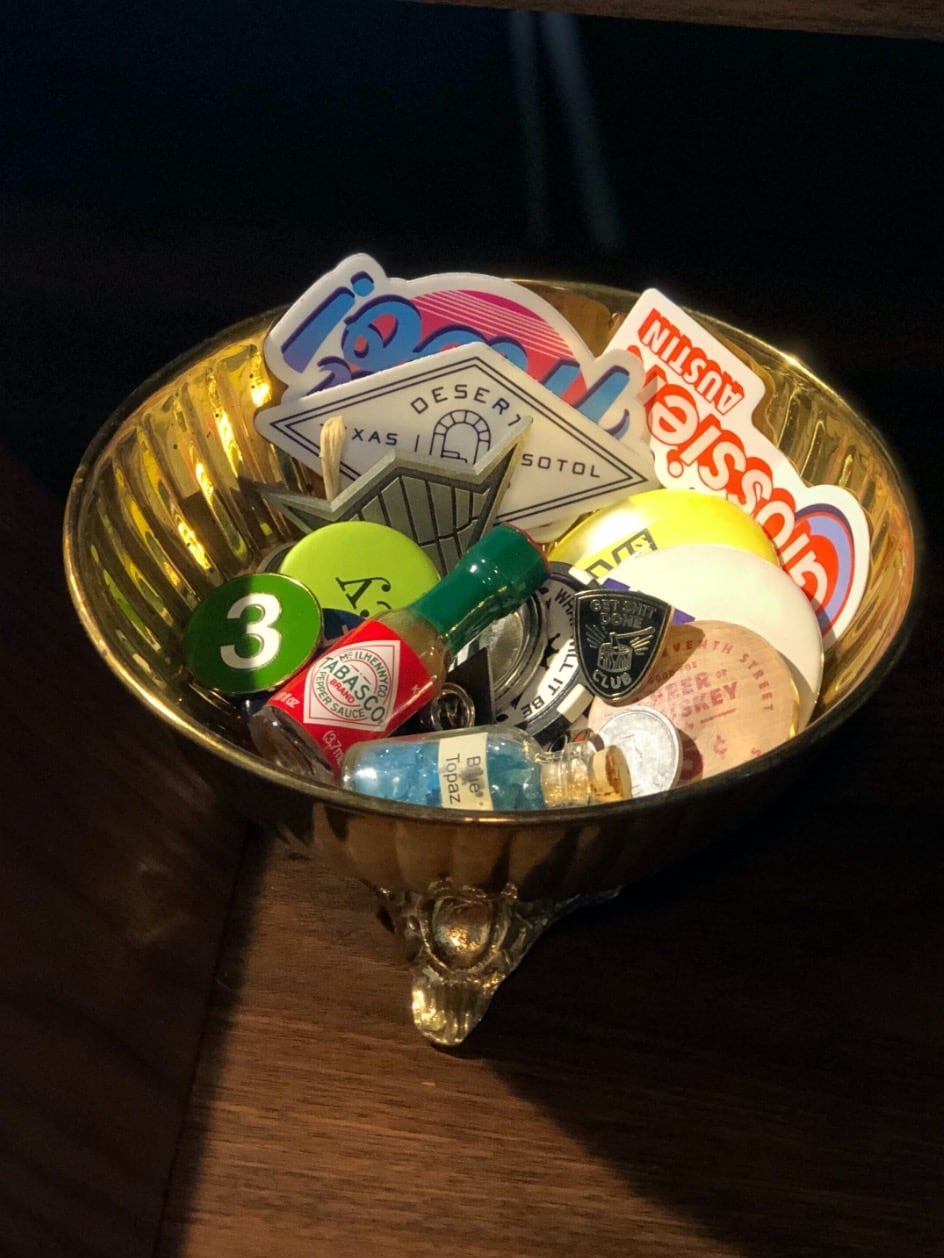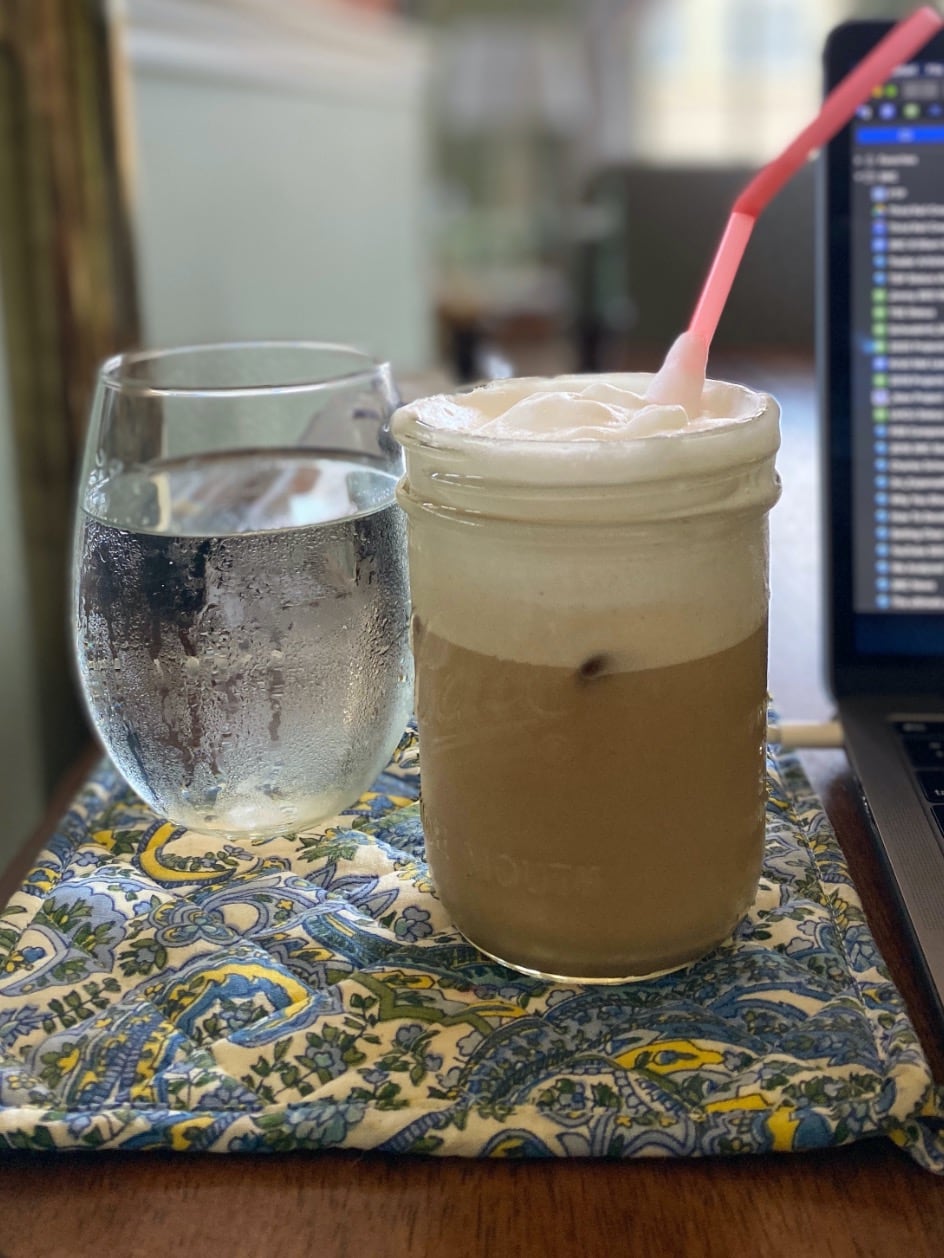 How to be a Purposeful Ally
Normally on this site we share information on how our clients have adapted to the COVID-19 pandemic, in the hopes that other businesses may take these strategies and apply them. Today, we wanted to share resources that will allow us and any one else interested to learn, stay informed, and take action against the racism pandemic that has plagued us for centuries.
On Wednesday, June 3rd, our founder shared a statement on behalf of our agency.
"The murder of George Floyd and countless Black Americans at the hand of police brutality has brought our nation to a pivotal point. We stand as allies to the black community; our friends, family, employees, neighbors.
As an agency, we won't be silent. At Third Rail Creative, we want to start educating ourselves on how we can become an actionable ally to the black community to end systemic racism.
Maybe, like us, you have wondered "What can I do to help?" It is not enough to listen to the pleas of anti-racism. We need to actively educate ourselves, have hard conversations, and participate in events like these. We acknowledge that we are long overdue in being truly active and vocal allies to people of color, but we're committed to being part of the solution.
We are also sharing some organizations that you can donate to and educational resources to help you understand how racism has infiltrated our institutions. The more resources we share, the more unified we can become in our efforts to make change happen.
More resources can be found here.
Local Client Love: Kids in a New Groove
Last year we began doing pro-bono work with Kids in a New Groove, a non-profit organization that provides children in foster care with free music lessons and mentorship, an amazing mission that we immediately fell in love with.
They've had their hands full switching their mentors and students to virtual lessons, and with more and more groups asking for charitable donations, we knew they were likely to be faced with limited funds.
So we brainstormed on ways to help them bring in some extra funds without adding any extra work on their end. We learned that local print shop Fine Southern Gentleman was allowing customers to forgo the usual process of buying merchandise in bulk. Rather, customers could submit a shirt design, have FSG host a webstore that collects orders, and after amassing sales for a week or two, the orders are fulfilled and a check is sent to the customer.
So we sent several shirt designs to KING for them to choose from, and you can now purchase your very own 3RC-design KING shirt.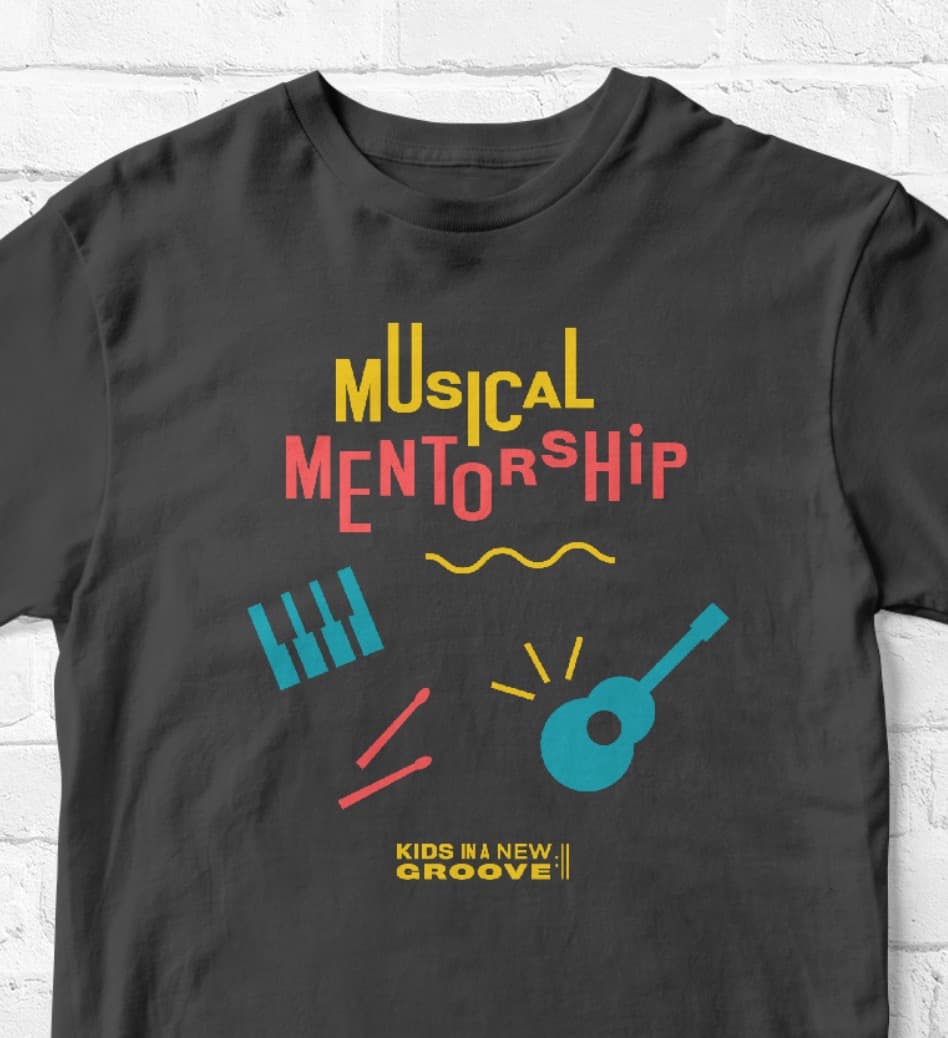 As we continue to find more ways to help local charities and businesses in the Austin community, we encourage you to give back in any way you can.
Home Filming Lessons
With all the uncertainty surrounding COVID-19, many people are looking to their financial institutions for clarity on how this could impact their finances.
Working with Charles Schwab as closely as we have over the years, they reached out to us for help on a timely video they wanted to produce for their clients. One of their experts was filming an important COVID-related update from his home, and they needed help ensuring the video conveyed the professionalism they usually rely on film crews for.
We were limited in how we could help. We couldn't be there in person to advise on lighting, location, or any of the other small details that result in a polished video. So we sent him a few tips to ensure the video would be high quality, and our Motion Designer got busy producing an animated intro, outro, and a few key onscreen graphics to reinforce some of the more important points he was making.
Ultimately, we were able to take a home-recorded video and turn it around in 24 hours with some post-production touches that helped it feel like a trustworthy message from Schwab. You can watch the final video here.
Below are some screenshots from the video and a just a few of the tips we shared with them:
- Pick a location with a solid color background that isn't too drab or distracting.
- Try to find a naturally lit location. Make sure to have the light source (window, light) in front of you, not behind you.
- Wear a solid-color top that complements your background.
- Frame the shot with your head near the top of the frame.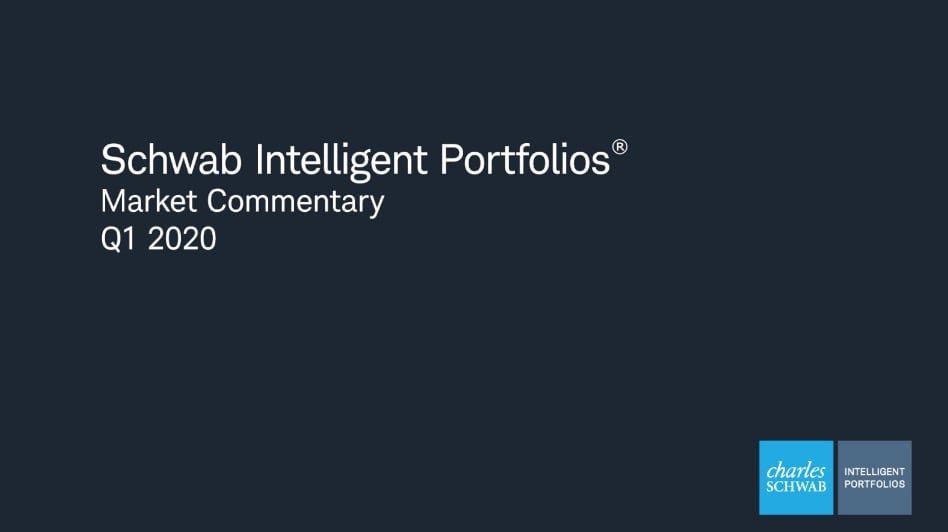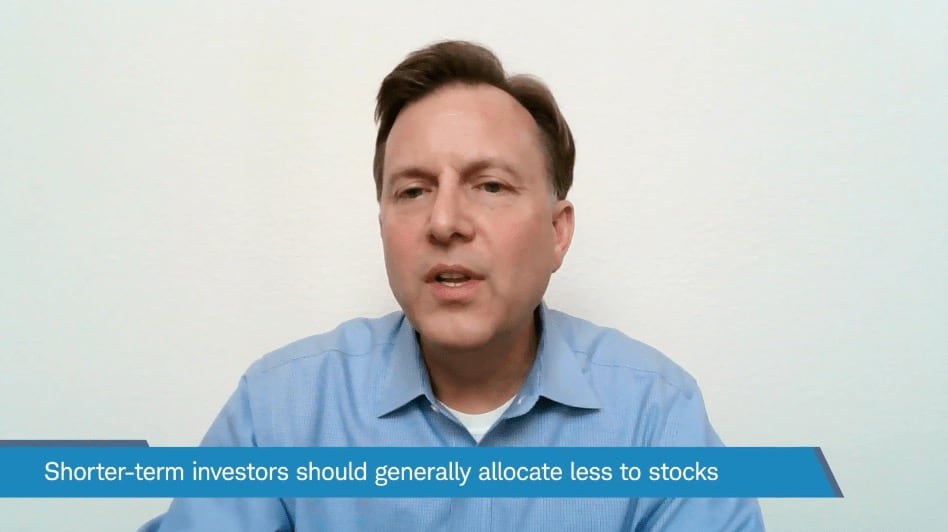 Going Virtual
We know these are difficult times for many businesses and their employees. When the shelter-in-place order took effect, our priority was making sure our clients got the support they needed. From bringing massive live events online, to rethinking entire creative strategies, we were forced to question everything we were doing, and whether it should be done at all.
As we all navigate these strange and sometimes frightening times, we want to share what we've been seeing and experiencing in the marketing world. As we apply our mantra of "Creativity with Purpose" to support our local community, hopefully some of these ideas help and inspire others.
One of the first issues we ran into was rethinking live events. From a prominent Austin art tour to a member appreciation event, our clients were having to cancel or postpone events.
Supporting Local Artists
Having previously developed a mobile app for the art tour, we collaborated with them to think of how the app could be repurposed to support live streaming events. We've arrived at a solution that will help this Austin tradition live on in a virtual form, while also giving local artists more control over how they share and sell their work. We're excited to share the results later this summer.
Bringing the Ballpark Home
Another client has their member appreciation events each year at the Dell Diamond ballpark. Since they aren't able to bring people together physically, we suggested other ideas to that capture elements of the ballpark:
- Livestream a baseball-themed movie with a comedian host or two cracking jokes on top it.
- Host an Instagram dance party with their mascot as DJ and dance instructor, with periodic giveaways